REAL SOLUTIONS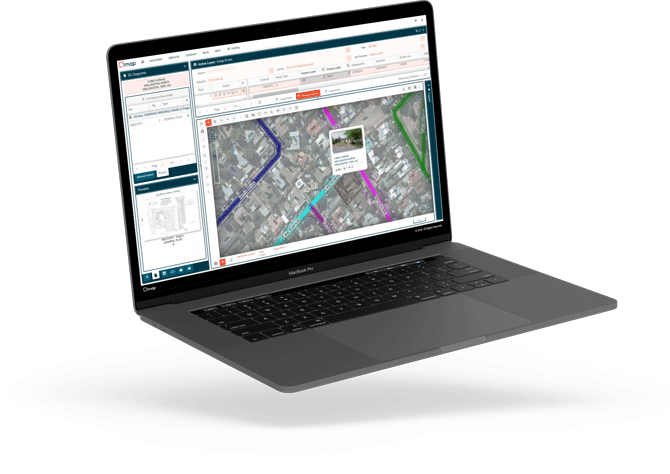 ---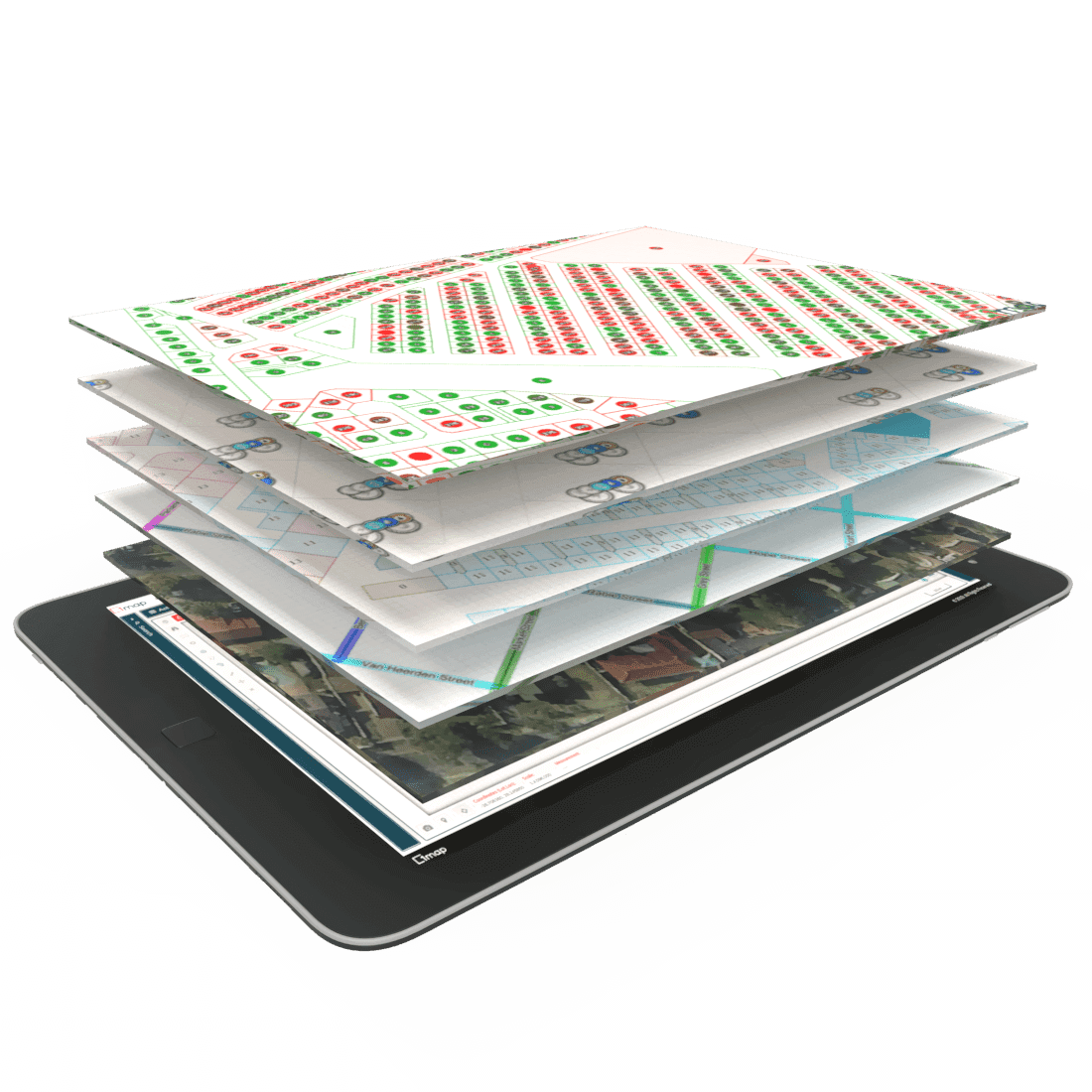 ---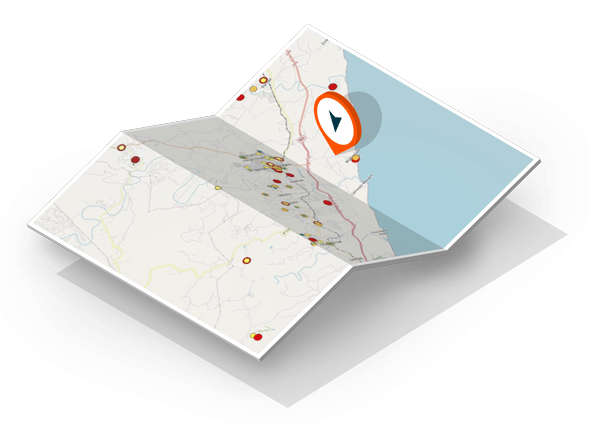 ---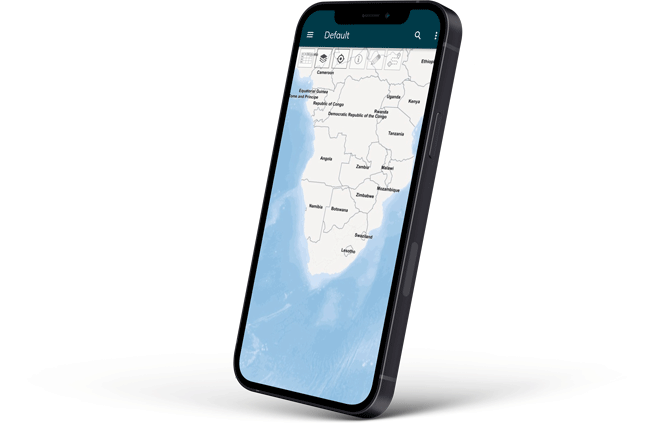 Features
1map's market-leading software and data has everything your organisation needs in a spatial partner.
SG Diagrams
View and download the latest official survey documents, either individually or in batch. Georeference on the fly to view diagrams as a transparent map overlay.
100+ Layers
1map has a vast library of the latest available spatial data for South Africa, available 24/7 at the click of a button.
Property Boundaries
1map maintains a database of all property boundaries in South Africa, which is updated quarterly. SG Land Parcels are maintained in both raw form, and 1map enhanced form.
Lightning Fast
Cutting edge hardware, software, and hosting platforms ensure that you don't have to wait around endlessly for layers to load.
Analytics
Upload your data to perform powerful spatial analytics, or download information as spatial layers for use in your BI tools.
Powerful API
The extensive 1map API allows you to integrate your custom software directly with 1map, and embed the map into your software or web applications.