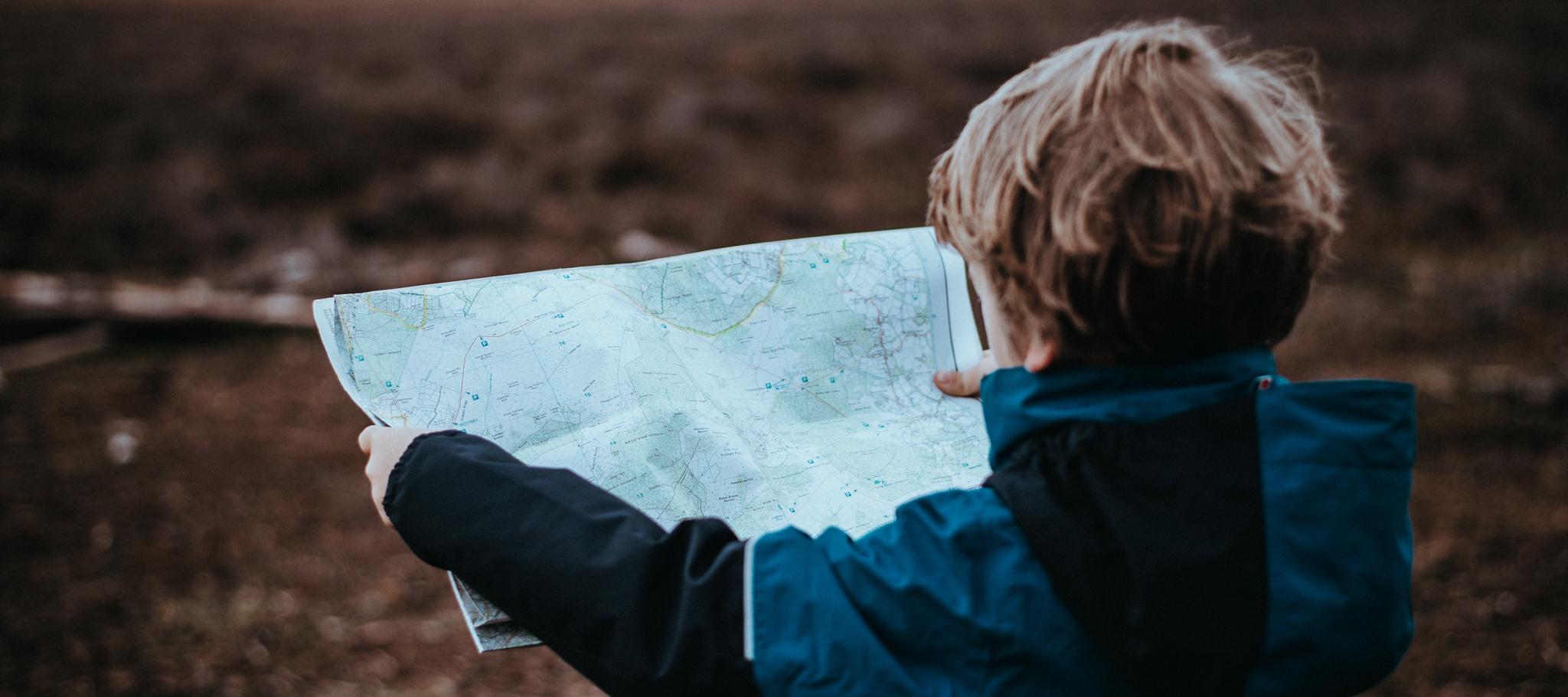 Choosing your Web Mapping Solution
The flexibility of web mapping software's pricing models mean there are several factors to consider in choosing a solution. These include: application, location, usage, user expertise, scale, growth, integrations, and value-add.
Web or online mapping software has grown in popularity in recent years, as more organisations come to realise the immense value of geospatial data and its cross disciplinary nature.
But not all web solutions are the same, and in choosing one you should consider the following:
Developer vs end-user focused
Some web mapping solutions, such as Mapbox, tend to be developer focused. Others, like Google Maps, are focused on the end user, and therefore more user friendly to general users. Still others, such as 1map and Carto, are hybrids, with developer and end-users in mind.
Location of servers
Where the solution's servers are based has implications for access speed, backup and recovery options, privacy and compliance regulations. Industries working with sensitive information such as banks, governments and the health care sector face compliance requirements and limitations when it comes to storing user information off-shore.
Data value add
Some cloud-based mapping solutions include both open and proprietary datasets as part of their offering, making it easier to get started and to enrich your own data. These solutions can be more expensive, since they include the data licences and usually maintain the data to ensure compatibility with their solution's maps, scales and more. Check that the included datasets are available for your area of interest, or applicable to your application.
Cloud GIS solutions which include open or proprietary datasets add value in convenience and ease of use. While sometimes more expensive, they save manual integration costs and time.
Other web-based mapping solutions require you to connect the datasets, whether your own, open data or data you've purchased. This can reduce monthly subscription costs, but are usually more complicated and time consuming to get started with. It places the onus on you to ensure scales are compatible and maintain the datasets or update them with new data releases.
Storage space and access
Consider also the online storage capacity each solution provides you for uploading your own data. Bear in mind that you can often connect datasets using web map services which won't count against your storage cap. Keep the storage options with different pricing tiers in mind, as this could influence your cost as your usage changes.
Data type and formats
Make sure the mapping software you choose supports the data types and formats you work with or that you capture. Pay attention to data licencing restrictions. Be careful of licence conditions that preclude you from enhancing the data that you upload, or of using the enhanced data outside of the tool.
To keep information portable between systems, choose a system that supports open data formats. Data standards such as OGC open standards can aid data integration and portability between applications, as well as improve rendering and data delivery speeds even over slower internet connections through efficient data compression.
Spatially enabling non-spatial data
To get the most out of your data, you want to make your non-spatial data spatial, a process known as geocoding. This allows you to map this data and enrich it with location-based information. While some online mapping systems only map data that is already geocoded, 1map's has its own built-in geocoder. This is a boon for non-technical users. It also saves the costs of using a separate geocoding service.
Integrations and data portability
One of the great advantages of using online mapping software is for its use across an organisation. As such, the integrations it offers and how it plays with your existing software and workflows are crucial considerations. 1map offers a robust and extensive API that allows for integration with your organisation's existing workflows.
Scalability, costs, pricing tiers and history of increases
Another advantage of online GIS is its low entry cost and scalability, which allows organisations which would not usually consider GIS to use geospatial solutions. This is a boon to small and medium enterprises for whom desktop GIS has traditionally been too expensive.
Consider your growth path with the solution of your choice, ensuring that it is affordable not only at the start of your journey, but as you grow your business or operations.
Solutions with more pricing tiers could provide added flexibility, while those with fewer could mean larger increases when upgrading plans. With that in mind, online solutions providers can, and do, change their pricing plans, so don't count on it being static either. It is worth looking at a solution's previous plans and price increases, which can easily be found by doing an online search or going through its knowledge base/help forums, where users usually log queries about it.
Access in the field
Online GIS can be a great benefit to remote teams and those with field workers, be it for routing deliveries or capturing data. Check that your online GIS solution supports your field or remote workflow, is suited to and usable on the devices of your organisation, and whether it supports offline workflows if you work in network sparse areas.
Support times and availability
As with any software, disruptions and glitches can and do occasionally occur – be it a software fault or due to user error. Being able to reach a support centre in such a case can be crucial. Check what your preferred solution and your selected plan's support options are. Cheaper plans usually offer email only support, with lead times up to a day or more. Online chat support might be a better alternative, but nothing beats being able to reach a company with a quick phone call to resolve or troubleshoot an issue. If this is important to you, choose a firm in your time zone or country.
The local advantage
It can be tempting to select the most feature-rich online GIS, or one used by big brand firms, but remember that the value of a good online GIS solution lies in choosing the one which best fits your needs and growth path. Local solutions that cater to your work or project's scale might perform much better than larger international brands that are not suited to the local context. It's also useful to look at case studies in which the online GIS were used before, to see how others have applied it.
All-in-one simplicity
For a GIS solution that offers you all-in-one simplicity, sign up for a free 1map account to see what online mapping can do for your organisation.
1map lets cities and companies see and track their data in its real-world context through a collaborative web map.
Talk to us about your unique challenges to find out if we have the solution you need.